Open Your Market Intelligence
Identify growth opportunities within your omnichannel distributors.
Our dedicated SaaS Platform reinforces collaboration of Retailers and their Suppliers around shared and actionable KPIs. We enable data-driven operational decisions at central and local levels of the organisations. With our app, algorithms and alerts, our users boost their Retail Execution.























« I use the Innoscape application because it's simple, fast, it's also ergonomic and easy to learn. »
CEO, DIY manufacturer France
« I use Innoscape for the preparation of my meetings. It allows me to have a global vision of what is happening with my client and to be able to arrive in store with a clear vision on what should we do. »
Sales representative, AkzoNobel
« OpenWatch allows us to understand in a very precise way our main European markets. We track the new products launches and we secure the development of our new eCommerce activities. »
Harold Epiphane, Distribution Sales Director, SIKA
« Sales Representatives can easily establish proforma for the point of sale, in line with needs, which translates into immediate orders. »
Sales Manager, Garden Industry
« The analyses are much deeper, especially in preparation of visits. Sales Representative analyse their performance and are able to extrapolate as "I have put this in place in this store, it performs well, maybe I can use this to show other stores that it pays". »
V. Villieras, Sales Director DIY, Geberit, France
« Innoscape helps me in the daily management of the sales team. I can support them better by identifying together and in advance the objectives to be reached. »
CHR, Sales Area Manager, Waterproof solutions
« To launch a new product range earlier this year, we were able to monitor easily product implementation, to ensure maximum visibility in the brand and target the right stores according to their real potential. »
Operations Director, DIY Brand
« It allows you to arrive at meetings with precise preparation and to prove by A + B that my commercial proposal is the right one. »
Sales representative, AkzoNobel
« The Innoscape app become a key tool for TTI's sales team. A better preparation of customer visits and targeted action plans by point of sales helped us to increase rapidly our market shares. »
Philippe Donnet, Sales Director, AEG & RYOBI (TTI Group)
« We have references that are very strategic and for that, it's royal ! »
V. Villieras, Sales Director DIY, Geberit France
« Innoscape's ergonomics is quite intuitive, everything is very simple and colourful. »
F. Pointu, Sales representative, Campingaz
« Innoscape is a follow-up from A to Z of the work done, from the negotiation of referencing to the implementation in the stores. »
A. Bazzouz, DIY Key Accounts Director, Ryobi & AEG
« With Innoscape, I am a support to my department manager. »
F. Pointu, Sales representative, Campingaz
« Our Sales Representatives adopted the application very rapidly and use it frequently. »
V. Villieras, Sales Director DIY, Geberit France
Engage with us
Retailers
With our Platform, rethink a win-win collaboration with Suppliers Let us show you how
Brands
Enrich your Retailer-Supplier interactions and facilitate added-value activities Let us show you how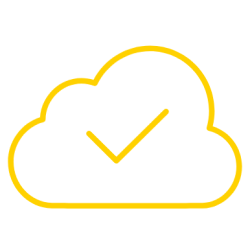 Data as a Service
DaaS subscription mode, without any IT investment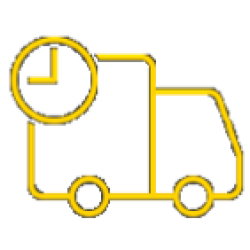 Fast
Setup within a few weeks from project validation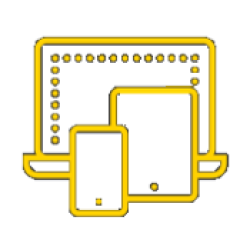 Mobile
Phone, Tablet, Desktop modules

Modular
Functionalities and pricing based on the modules you really need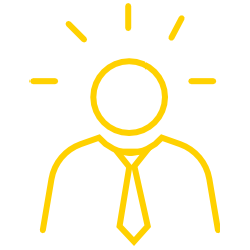 Personalised
Adapted to your sales organisation, your business priorities, your product categorisation and your language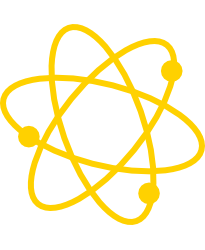 Transverse
Shared KPIs to break silos between retailers and brands, between functional and operational team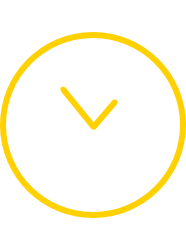 Real-time
Near real-time data with regular updates as per request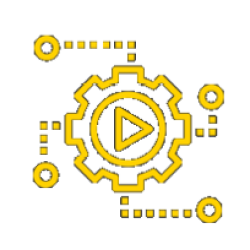 Automated
We take in charge all the data processing tasks, you focus on the KPIs analysis and initiate focused actions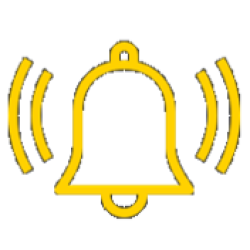 Notifications
Customised and specific alerts per area of responsibility : everybody their own data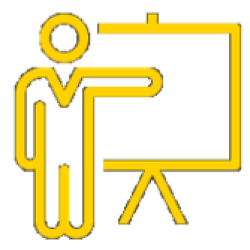 Training
Personalised onboarding, online tutorials with specific use cases and technicalities, dedicated user support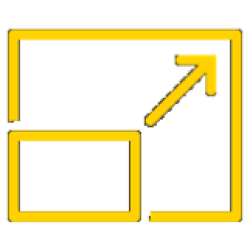 Scalable
Automatic updates with the latest technological developments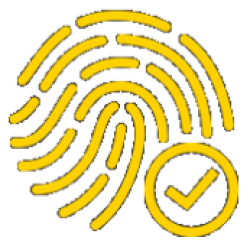 Unique
A single format and view for all your data sources will enhance the investment in training and change management
A Simple and Powerful Solution
Data as a Service Set up in 2 – 4 weeks, without any IT investment
Intuitive tools at your fingertips available anywhere & anytime
Regular data updates
Easy exports to Excel
Training & support included
Contact us for a free demo